Editor's Note:  Area photographer Kent Krugh, who has become Aeqai's photography editor, and will be selecting photographers' work from the region, nationally, and internationally and offering our readers photo essays of the work he selects for us.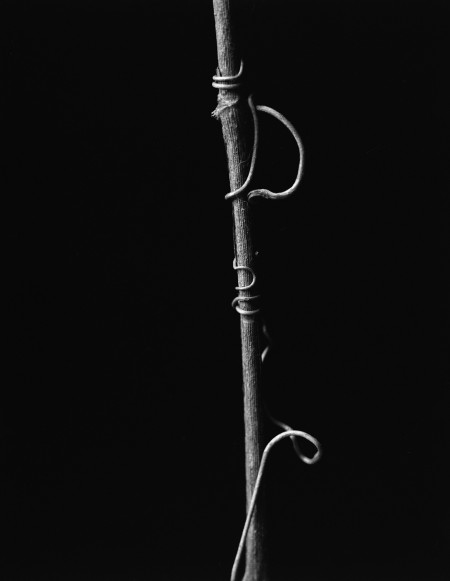 Michael Wilson is a freelance photographer born and raised in Cincinnati.  While known for his portraits of musicians, Wilson also produces fine art photography typically in black and white.  His image Jawbone and Sieve is currently part of the exhibition After The Moment: Reflections on Robert Mapplethorpe at the Cincinnati Contemporary Arts Center which runs November 6, 2015 through March 13, 2016.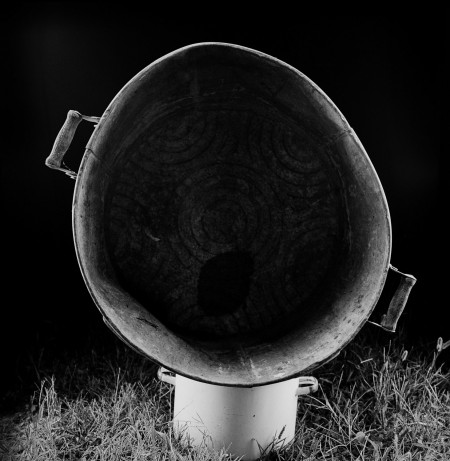 About his craft, Wilson says "If photography doesn't exist in some truthful, joyful place in your life, if you don't get unforced joy or don't see something beautiful and want to say a prayer of thanks – that sort of prayerful part of the process needs to stay intact by whatever means you can do it."  (from an interview on the website The First 10,000)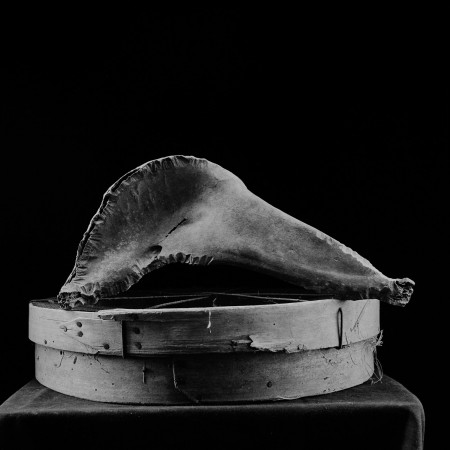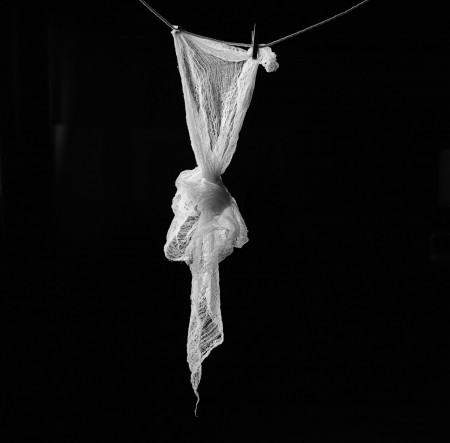 Michael Wilson's website is www.michaelwilson.pictures.
Kent Krugh is a fine art photographer living in Cincinnati.
www.kentkrugh.com