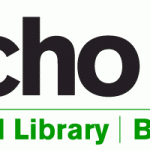 The submission period for the 4th annual echo Art Fair, www.echoartfair.com, scheduled for September 6 and 7, 2014 at the Buffalo & Erie County Publ...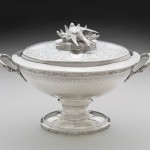 Shining from Sea to Sea: American Silver from the Nineteenth Century to the Present With ...
"Rejoice!:  A Retrospective of Avtar Gill, the Cincinnati Hat-Man" opens April 25, 2014 at Thunder-Sky, Inc. with a reception 6 to 10 pm.  The show closes June 13, 2014.  Av...