We've reached the halfway point in our 2014 ArtsWave Community Campaign and we're just over halfway to our $12 million goal.
If you enjoyed Macy's Arts Sampler this past weekend or any of the amazing arts events happening all over our region, we hope you'll consider making a gift today.
Got questions about ArtsWave and our impact on the community?  Here are answers to our two most frequently asked questions.
What Organizations Does My Gift to ArtsWave Support?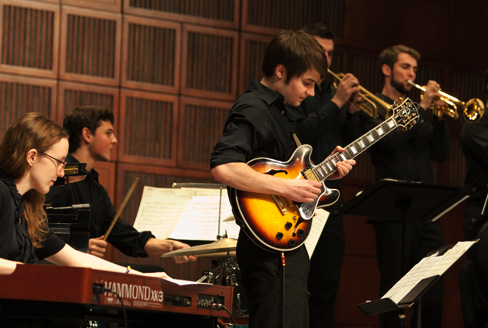 ArtsWave supports more than 100 local arts organizations — large and small — in neighborhoods throughout the Greater Cincinnati region.  To give everyone a better idea of just how far your ArtsWave gifts reaches into the community, we've created this nifty Pinterest board that includes all 100 of our most recent grantees and a map of their location.
How Do the Arts Make an Impact in My Neighborhood?
Our new series of 90 second videos shines a spotlight on different arts organizations supported by ArtsWave and their impact on our community.  Learn more about the Clifton Cultural Arts Center in this week's video.
How Can I Get More Involved in the Arts?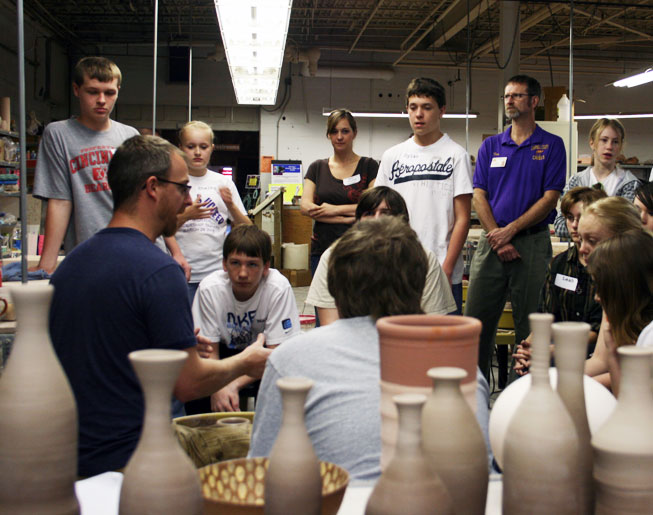 Our research shows that people who are actively engaged in the arts feel more connected to our community. Discover more of what our region has to offer and meet new people with the ArtsWave ArtsPass.  For a gift of $75 or more, you get access to exclusive discounts and offers to over 30 local arts organizations, plus restaurants, shops, and the Cincinnati Reds.  Click here to get your ArtsWave ArtsPass.
Vote This Week for the CincySings Wild Card Team

Vote for your favorite CincySings Wild Card team on ArtsWave's YouTube Channel. Like your favorite team's video and they have a chance to compete in CincySings on April 9th at the Aronoff Center, hosted by Drew Lachey. Voting will close on March 24, so get your votes in now!
To purchase tickets to this amazing region-wide sing-off, click here.